Our goal as your IT consultant is to tailor IT services precisely to your needs, avoiding any unnecessary costs and providing you with technology that works well.
Whether you're looking for white glove IT services or you're simply in need of expertise with a specific project, we're here to help.
No commitments means you don't have to worry about getting locked into a contract with a consultant that doesn't work for you.
A common word clients use to describe us is "helpful."  That's because we strive to talk in laymens terms, giving clear information when needed and avoiding acronyms and "tech speak" whenever possible.
With over 22 years of experience in the IT industry, we're here to provide expertise and guidance.  This means we know the ins and outs and a variety of technologies, saving you time and getting things done right the first time.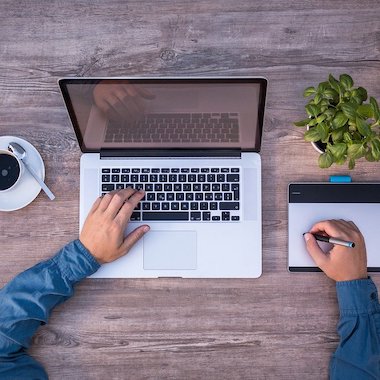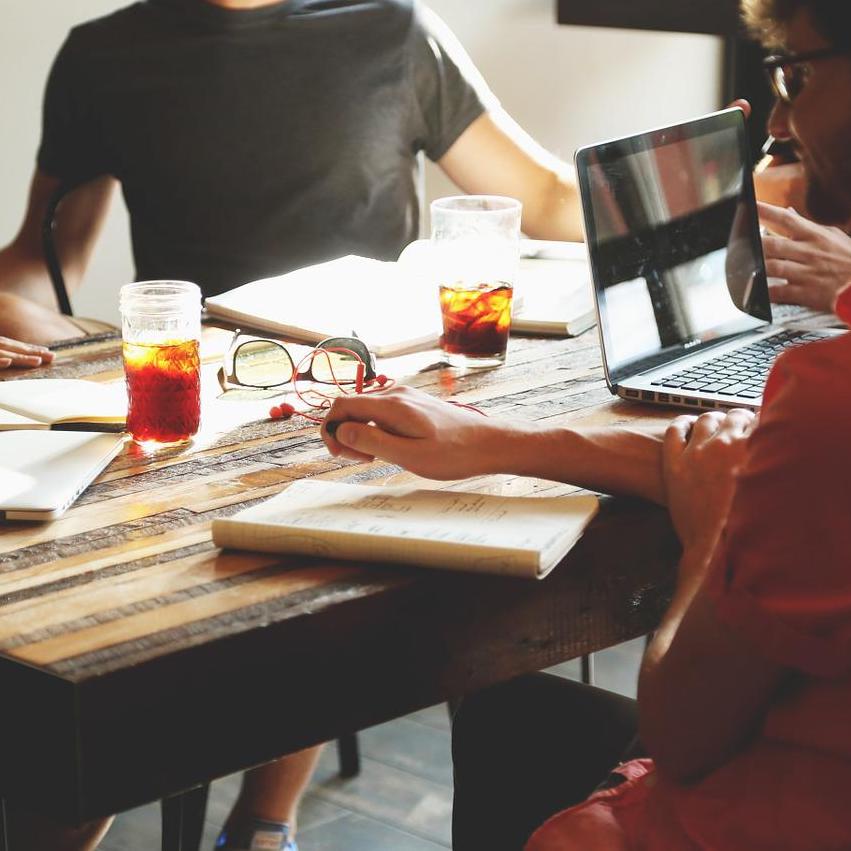 We meet with you to discuss what you're looking to accomplish
We discuss pain points with you so we know what didn't work well with your previous IT provider or consultant
We keep detailed notes of any work that we do so you don't have inflated invoices with no idea of what you're paying for
We don't sell hardware or software, so you're getting our honest opinions based on what we've had good or bad experiences with
Book a consultation with us
Your first 1 hour consultation is free, so you have nothing to lose.  Simply pick a day and time that works best for your schedule